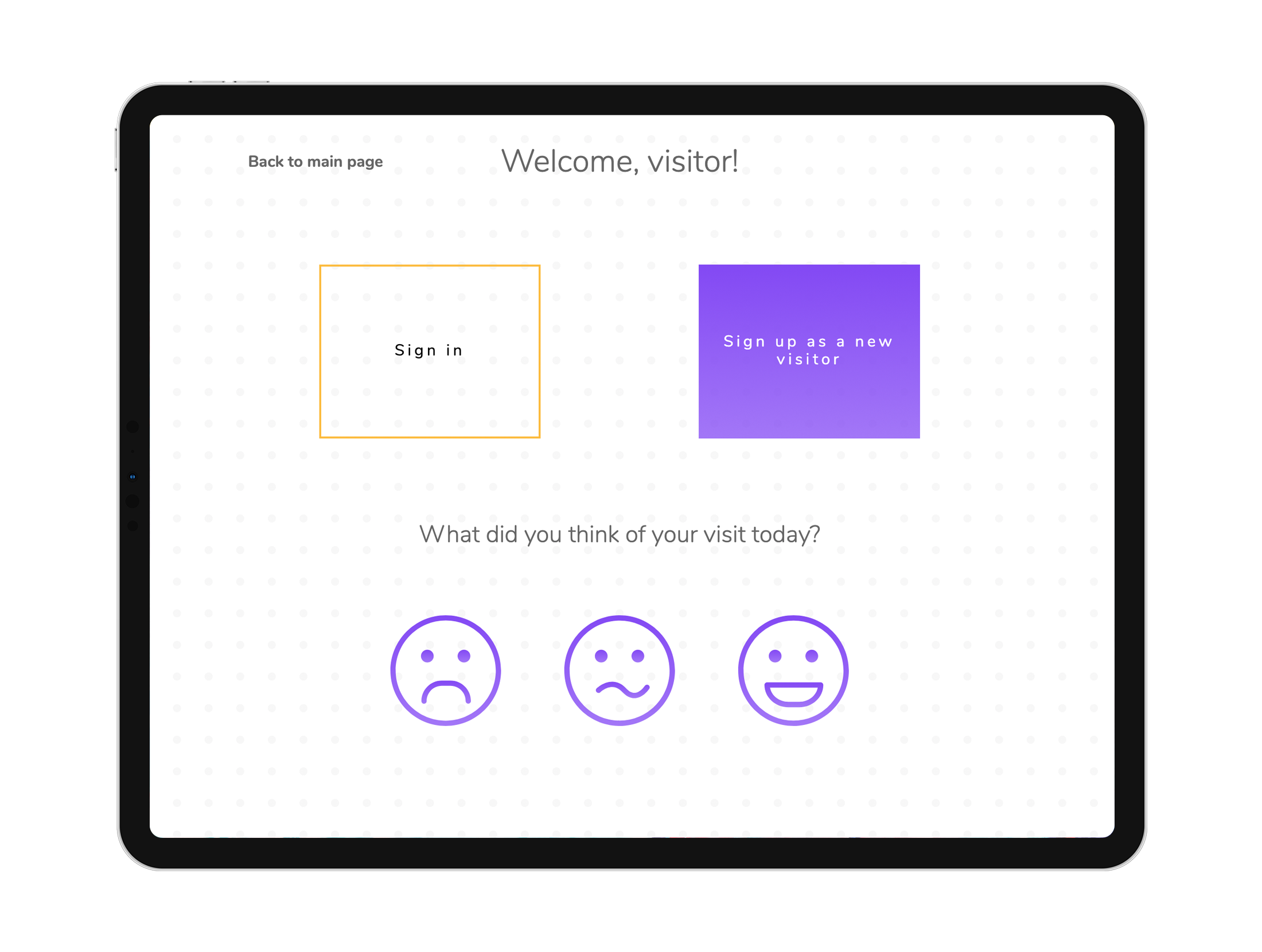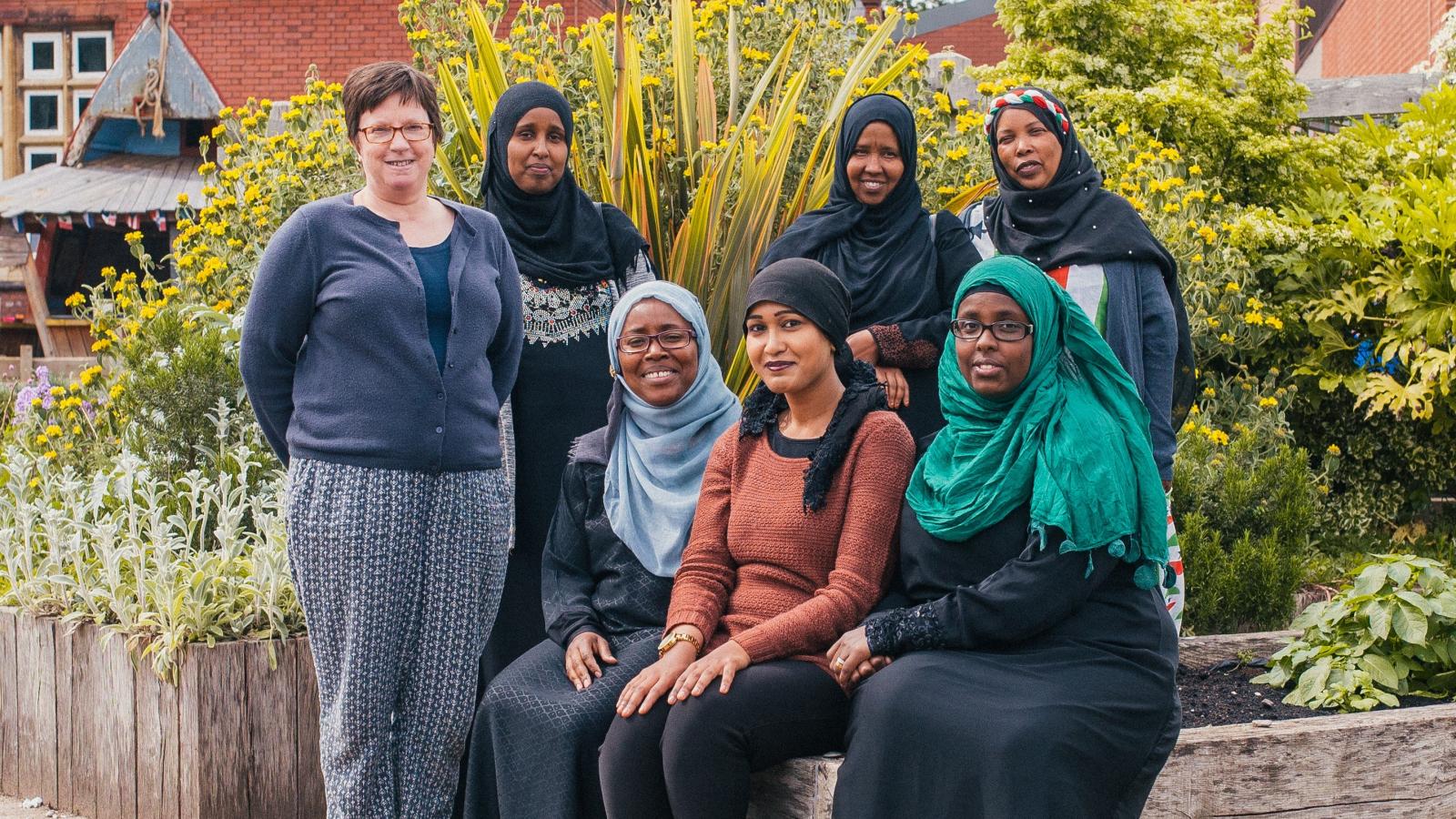 Visitor registration without the paperwork
Twine Visitor is a web and tablet app that allows your visitors to sign in to your activities and events quickly and easily. The accompanying dashboard will tell you more about who you're reaching in your community.
Sign up
Keep track of who's visiting
Keep track of who is visiting, when and why. Then use the information to tailor your services and deliver even more to your community.
Sign up
Get feedback
A simple emoji rating scale allows visitors to let you know about their experience. Gather feedback to help you understand how your visitors feel about your services.
Sign up