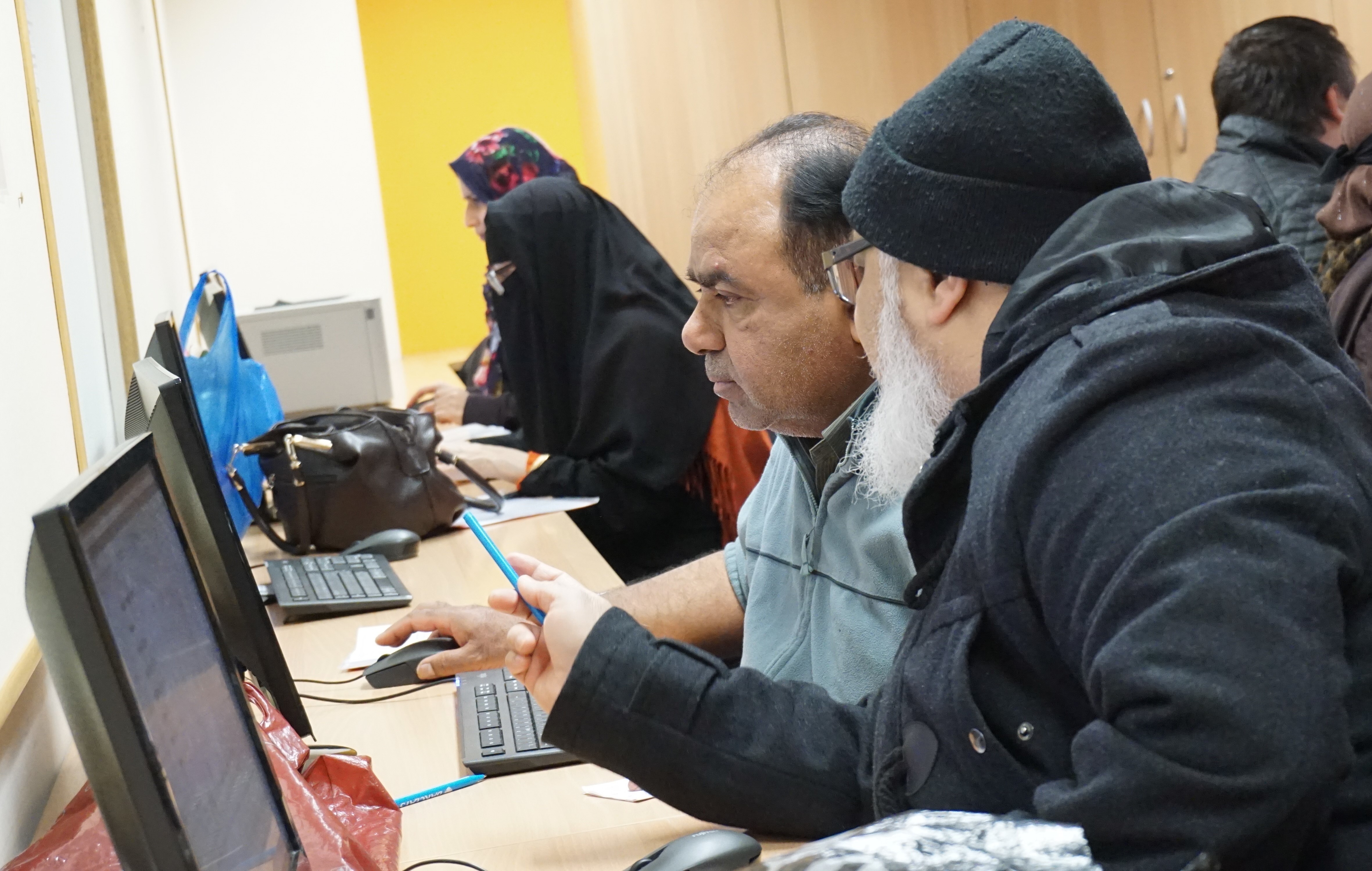 Helping organisations who do good do better
All the Twine tools were developed by Power to Change. Twine Volunteer and Visitor are now owned by Digital Commons Cooperative .
Sign up
In our day-to-day work, we noticed the same theme kept cropping up.
Community businesses felt they were spending too much time on admin, workflows and data collection, and not enough time doing what mattered - supporting their local community.
So, we did something about it. We used the power of apps to help the third sector work more efficiently.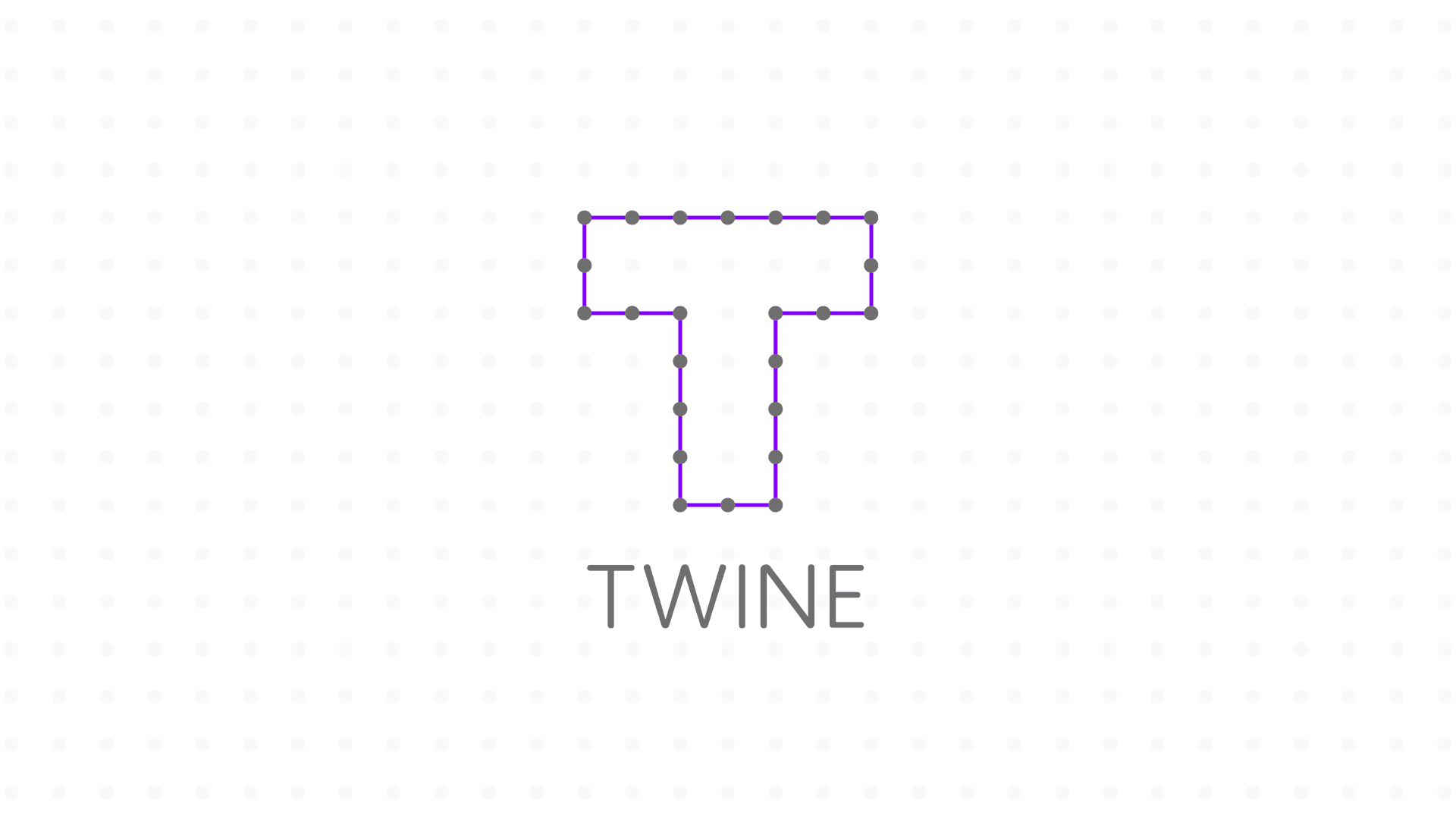 Bespoke tools for community business
Our bespoke tools gather, track and analyse data - including volunteer and visitor information - to paint a clearer picture of your organisation's productivity and impact. Information that can then be translated into improvements, as well as freeing up valuable time for the more important stuff.
Sign up